Schlegel industrial push buttons and clamps



SCHLEGEL CONTROL SWITCHES
Since 1945 the company Georg Schlegel GmbH & co. manufactures and develops products of the highest quality and stunning design.
An international sales network ensures immediate availability of all products made by Schlegel worldwide.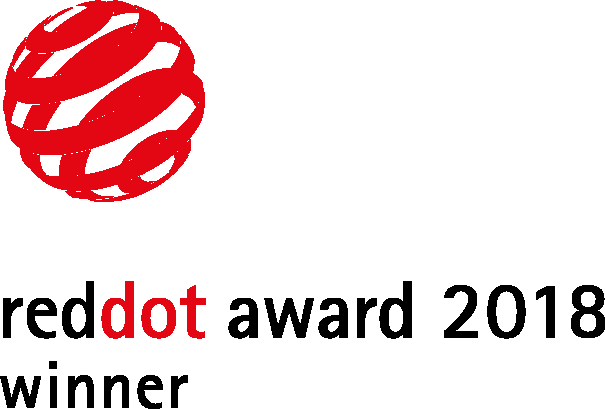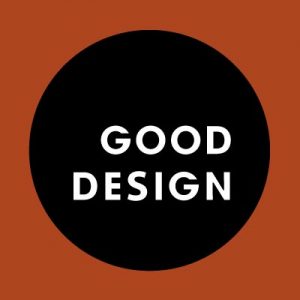 Products made by Schlegel and Dux reflect a standard of highest quality which is achieved and maintained only with the choice and use of high level raw materials and a precise and accurate production.
The company is certified according to ISO 9001 since 1994.
CONTROL SWITCHES SERIE RONDEX – JUWEL ®