Innovation. Quality. Design.
Maximum functionality, excellent quality and unique design are the hallmarks of Schlegel products. The Schlegel product range includes control units, signal lamps, panel-mounted sockets, RFID systems and much more, which is one of the reasons why the brand is synonymous with functionality and quality that is recognised worldwide in the production of electrical components.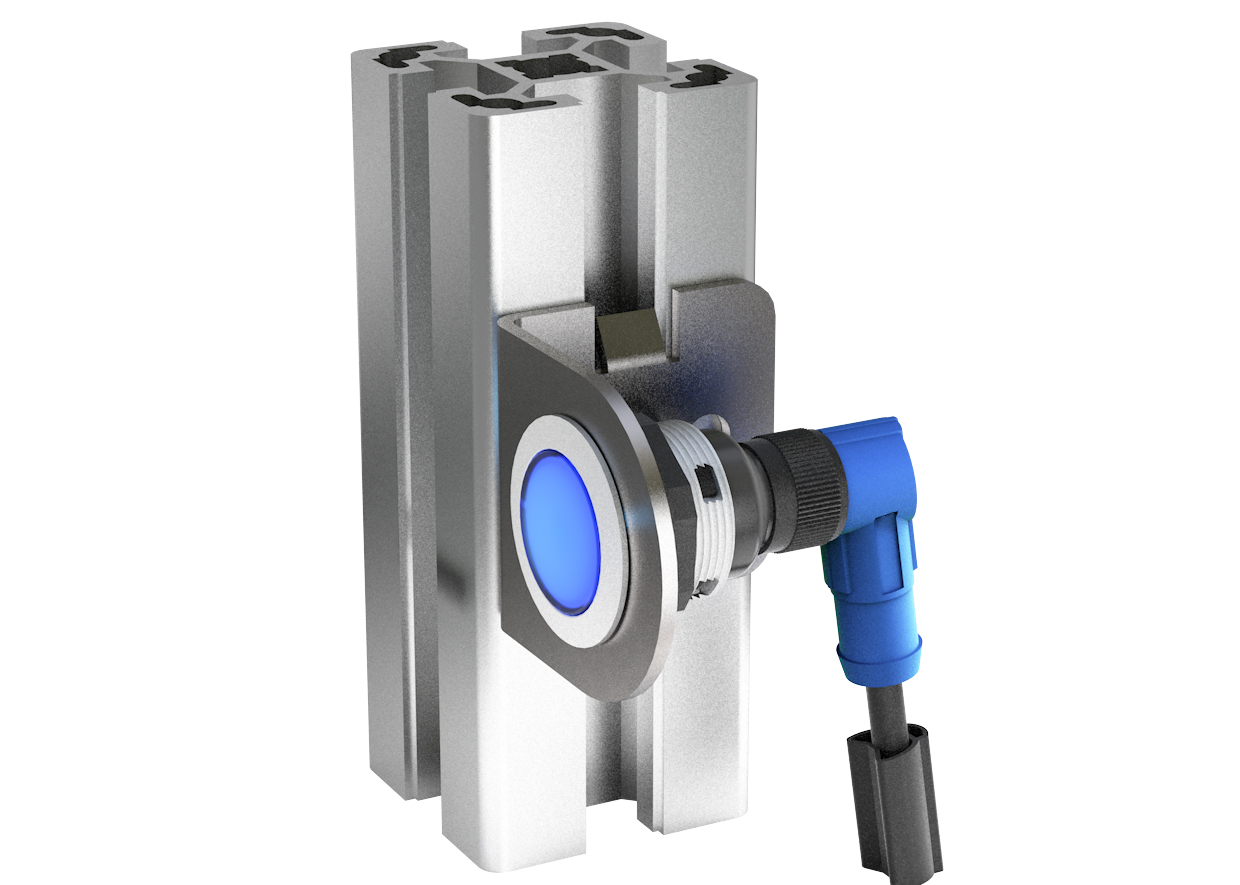 High-quality, functional and uniquely designed devices
Mechanical robustness, exceptional functionality and safety
Modular systems made to the individual requirements of each customer
Wide range with different connection types, fixing holes and variants with low installation depths
Control machines or manage access authorisations without contact and without complications Space-saving, easy and quick to assemble
Used where the human arm cannot reach High-quality containers in stainless steel, plastic and aluminium
Personalizzabili ed integrabili in ogni circostanza
Are you interested in one of these products?
Contact us now for advice on Schlegel products, one of our representatives will get back to you as soon as possible.
Some of the awards won by Schlegel products over the years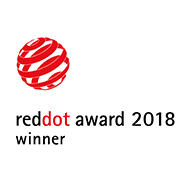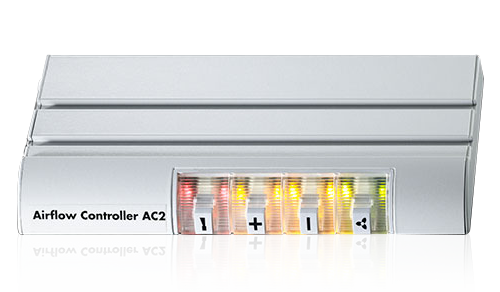 Looking for customised solutions?
Does your production or control desk place high demands on design and functionality? If standard products do not convince you, the Schlegel development department will find customised solutions for you – for your difficult challenges, please contact us.
Schlegel Virtual Tour
Take a look at the Schlegel virtual tour for a complete overview of all products
Didn't find what you were looking for?
Contact us for advice and one of our experts will get back to you as soon as possible.